HUNTSVILLE, Ala. — The U.S. Space & Rocket Center in Huntsville, Alabama will be the launching pad for thousands of model rockets July 16 as part a worldwide celebration to mark the 50th anniversary of the first moon walk.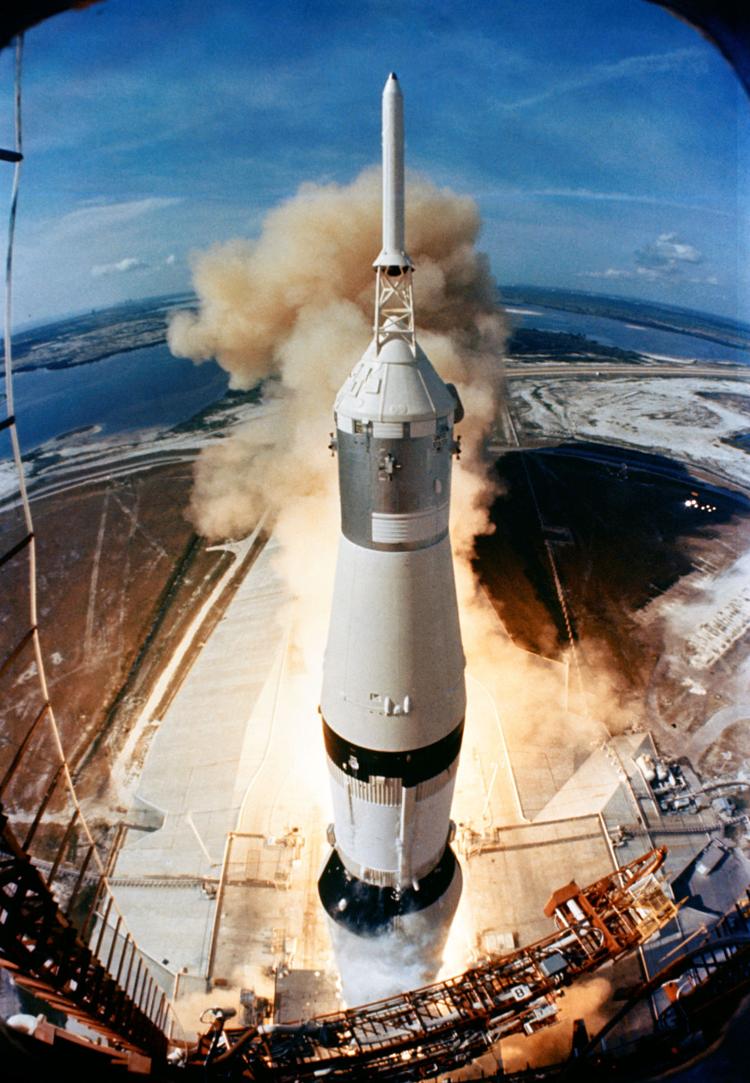 Neil Armstrong's historic first step on the moon captured the imagination of the world, while throwing open the gate to deeper exploration and a new generation of technological advancement with its eyes on the skies.
Behind the epic achievement of the astronauts and Apollo 11 was a team of scientists in Huntsville, Alabama, at NASA's Marshall Space Flight Center. Led by Wernher von Braun, the powerful Saturn V rocket was developed to lift the three Americans on their historic mission, according to information from the space center. 
With the 50-year anniversary of the moon walk arriving July 20, a series of events will commemorate the milestone, starting in Huntsville at the U.S. Space & Rocket Center's Space Camp Launch Complex.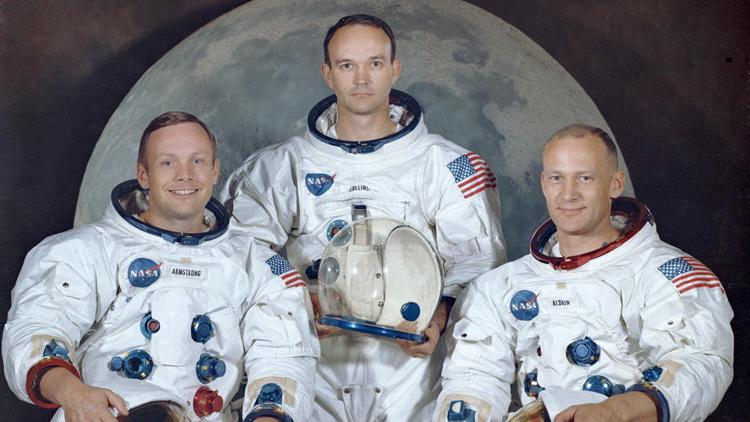 At 8:32 a.m. local time on July 16, a Guinness World Record attempt  to launch 5,000 model rockets will mark the exact moment when Apollo 11 ascended into history, said Pat Ammons, director of communication for the Space & Rocket Center. According to the NASA website, if successful, the attempt will result in the most model rockets launched simultaneously from a single location. 
The Space & Rocket Center has also invited space fans around the world to launch their own rockets that day, with groups from at least 30 countries planning to join the celebration, she said.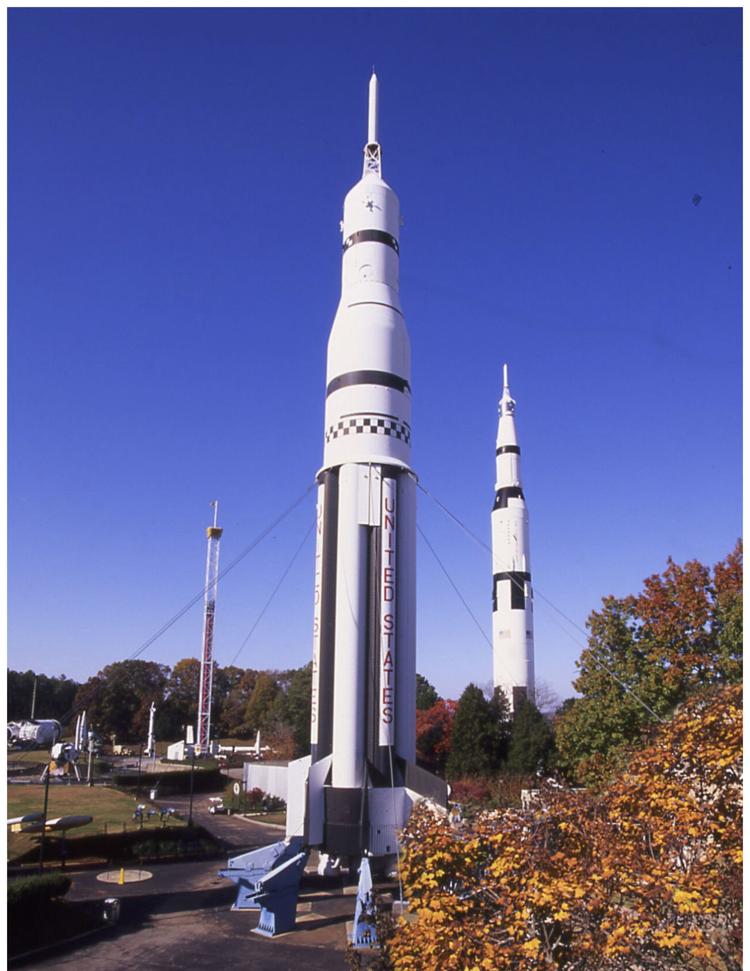 Marshall Space Flight Center remains the backbone of research and development for the nation's space exploration program, including launch systems and the success of the International Space Station. 
The stunning deep-space images that later generations of astrophysicists have received from the Hubble Space Telescope and the Chandra X-ray Observatory are made possible, in part, by the researchers and facilities at Marshall, according to promotional materials from the center. 
In addition to the events at Marshall, Reagan Grimsley, who oversees special collections and archives at University of Alabama at Huntsville, told Alabama Public Radio, the university will display historic documents and photographs related to the moon landing at the UAH library for two weeks leading up to the anniversary.